PROTOTYPE
We create what you have wanted.
Sekishin responds to any inquiries from all industries and genres starting with one piece with its technologies established in the field of aircraft and medical devices. Please feel free to bring the problems you are facing to us.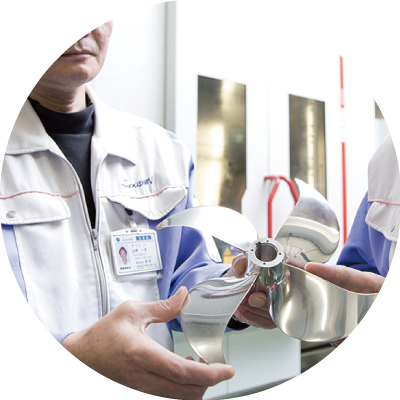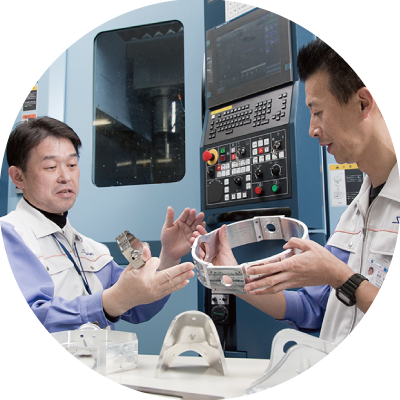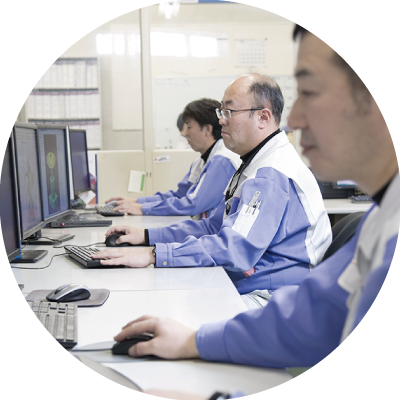 Sekishin production teams thoroughly and quickly responds to customer needs from inquiry to completion.
Advantages
Sekishin handles processing starting with one piece.
Sekishin is eager to make proposals to reduce costs and work time.
Speedy decisions would not keep our customers waiting.
Prototype production flow
Sekishin examines a project and plan processing.
If processing is possible, the project moves on to preparing estimates and then processing.
Delivery